TooMuchMajicBuss
Franchise Player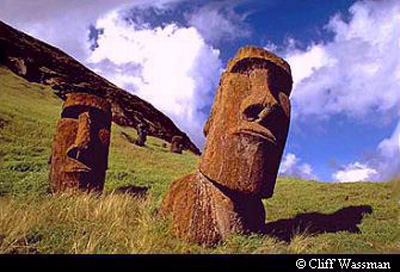 Joined: 17 Sep 2008
Posts: 18381
Location: In a white room, with black curtains near the station
Posted: Mon Jan 22, 2018 12:46 pm

Post subject:

---

Omar Little wrote:

Vadorojo wrote:

Laker's Fan wrote:

Quote:
Don't know how long Lonzo will be out for but I think Ennis may have lost his backup PG role today with how Caruso has played the last two with JC off the bench.



I think there's a chance LA limits Caruso's games to the 2-way contract max this season. He signed a 2 year 2-way contract which means if they don't convert him this year they retain his rights next year without it counting against the salary cap. I suppose the opportunity cost of converting his deal now is just the difference between the roster hold and his contract. But what is that, $500k?

Assuming Lonzo isn't out for an extended period more likely LA keeps those no cap hit rights to Caruso and finds a way to make it work with those # of games, Ennis and the Mitten in the backup roles.



On the bright side, he's only played 14 games this year (per ESPN stats). There are 36 Laker games left on the year, and given that the 2-way contract max is 41 games, he can play in all but 9 of them. We can probably live with 27/36 for Caruso, as much as I like seeing him play.



Yeah, expect to see more of him and Bryant down the stretch.



I hope you're right. On Caruso and Bryant. Gotta say, that 3 point splash by Big Hoosier Mamba coming in cold off the bench was a welcome sight. Not that we needed it to win the game, but that's a rare skill for a big, even more rare when Lopez departs.