Omar Little
Moderator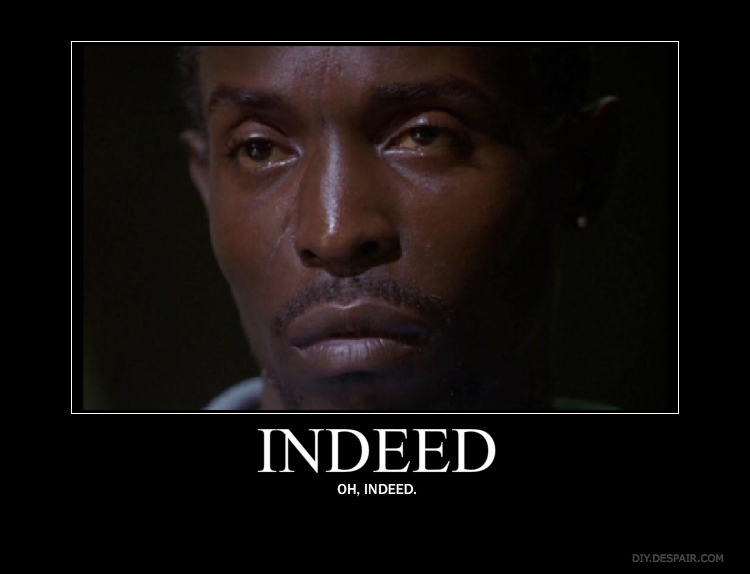 Joined: 02 May 2005
Posts: 83274
Location: Formerly Known As 24
Posted: Mon Apr 09, 2018 6:28 pm

Post subject:

---

JerryMagicKobe wrote:

Omar Little wrote:

JerryMagicKobe wrote:
The community in which I work is one of the most predominantly vegan cities in the world because the majority of residents are Seventh Day Adventists. An estimated one third of the residents are vegan, and half are vegetarian. These folks are completely indistinguishable from the meat eaters. I think the stereotypes mentioned come from the vocal fringe activists that are not indicative of vegans as a whole.
Certainly not in my experience.



As a recovered seventh Day Adventist, first I've heard of them being vegan to any large degree. Interesting. Loma Linda I assume is where you work?


Yes, and the community is defined by it's affiliation with the the SDA church, with the University and Medical Center at the center. Almost everything is closed for the weekend (starting Friday afternoon) in observation of the sabath, and until recently, grocery stores and restaurants did not sell alcohol and there were no bars or drive-through fast food.

Health is their primary motivation for a plant based diet, and as a community, they have achieved that goal by being one of the five BLUE ZONE CITIES in the world. I've never had anyone in Loma Linda talk to me about becoming a vegan, but I have been invited to (vegetarian) lunches, morning walks and weekend hikes. Separately, I have encountered the "Meat is Murder" vegan activists and understand the stereotype. But the folks in Loma Linda have a mantra more along the lines of "Plants are healthier, walking is fun so join us and let's live to be 100".



Yeah I'm very familiar with loma Linda and the SDA Church and vegetarianism. Much of the US health food market came from that. I was just curious about vegan sda members (as opposed to vegetarian) because I know a lot of members (including family) and not a single vegan. 95% vegetarian but no vegans. Would be interesting if veganism has taken off in loma Linda.
_________________
I guess I just miss my friend.