venturalakersfan
Retired Number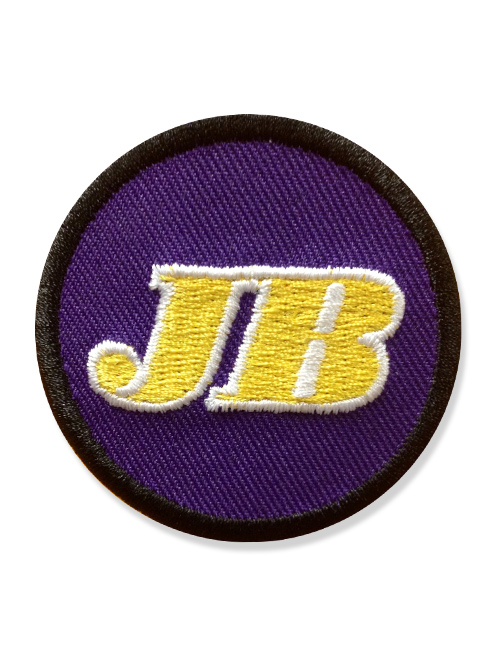 Joined: 14 Apr 2001
Posts: 129607
Location: The Gold Coast
Posted: Wed Jun 06, 2018 7:58 pm

Post subject: Red Schoendienst has joined that big Cardinal in the sky

---

Old Red passed away at 95, after 67 years with the Cardinals. I attended my first game in 1967 when he was managing players like Brock, McCarver, Bob Gibson, Roger Maris, Flood, Shannon and Carlton. Their last World Series visit until the White Rat took over. And of course a Hall of Famer. Cardinal hearts are heavy tonight, best to Red's family.
_________________
Oh when the Saints, come marching in..........