chantruong
Star Player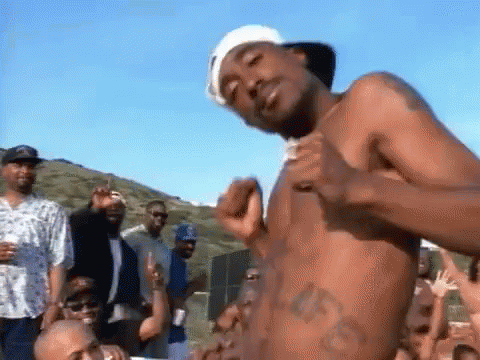 Joined: 15 Jun 2009
Posts: 6904
Location: SGV
Posted: Sat Jul 21, 2018 1:14 pm

Post subject: Best place to upload avatar?

---

Anybody know where to upload an image for it to show up on their avatar?
I tried using imgur and other sites and they don't work.

Also, Go Lakers!
_________________


The King is Here

👑

Season Predictions:

Regular Season Record: 55-27
MVP: Lebron James
MIP: Brandon Ingram
6MOTY: Kyle Kuzma

2019 NBA Champions - Greatest Playoff Run of All Time



"Lakers didn't grab me"