TooMuchMajicBuss
Franchise Player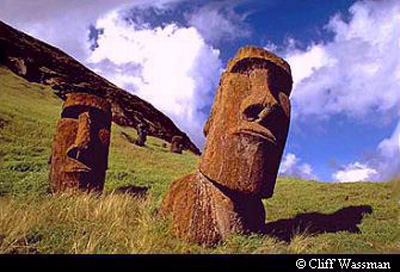 Joined: 17 Sep 2008
Posts: 16990
Location: In a white room, with black curtains near the station
Posted: Thu Sep 13, 2018 6:32 am

Post subject:

---

King Randle wrote:

lakersibleed wrote:

King Randle wrote:

AirTupac wrote:
I dont see OKC beating us at all in a playoff series. We are deeper, have a better star, better roster, better coach and youth that have serious potential to explode this summer.

I have us 3rd seed CEMENTED.



Fact! People who still believe in Russ and OKC are absolutely delusional. Russ will never, never come close to winning a title. He is the most overrated gunner this league has ever seen.



I think they are trying to build a team like the Iverson Sixers.... I think they have a chance this year! The way they were playing defense last year was amazing! Another year together, and no Carmelo, that defense might be the best in the league next year. They are one of those teams every team should be scared of. I know people like to hate on Russ, and i do think there are some changes that need to be made in his game (which i am not a fan of), but he is one of the players in the league you should be scared of.



And now more surgery on Russ's knee. They have absolutely no chance of anything....and no I don't fear Russ at all..if anything you can count on him to shoot his team out of any important games.



I saw the news he's missing training camp for surgery - Westbrook does not strike me as the kind of cerebral player like Kobe who can evolve his game and drop 60 on a team even when the athleticism is gone. Quite the opposite IMO. This isn't going to help OKC.