venturalakersfan
Retired Number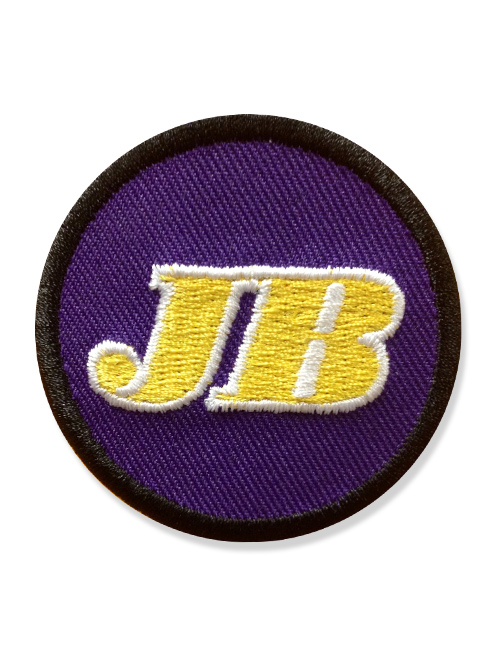 Joined: 14 Apr 2001
Posts: 129542
Location: The Gold Coast
Posted: Thu Jan 10, 2019 1:49 pm

Post subject:

---

JerryMagicKobe wrote:

durden-tyler wrote:
Dude, why stop at lips readers, we have in LG professional face readers, we have guys here who can read minds just by looking at the face of people...

I knew you were going to say that.



Whoa!
_________________
Oh when the Saints, come marching in..........