ringfinger
Franchise Player



Joined: 08 Oct 2013
Posts: 15844

Posted: Sat Feb 25, 2017 10:23 am

Post subject: Ads on Mobile Devices

---

I don't think this is an issue specific to me, but when I'm browsing LG on a mobile device, and I want to click on something near the bottom portion of the screen, right before I touch the link, the ad gets bigger. Course that means I accidentally click it launching a new window. Grr.

Pretty sure this has something to do with the ad server trying to artificially inflate ad clicks but that doesn't make it any less annoying =)

Anyone else experience this?
Omar Little
Moderator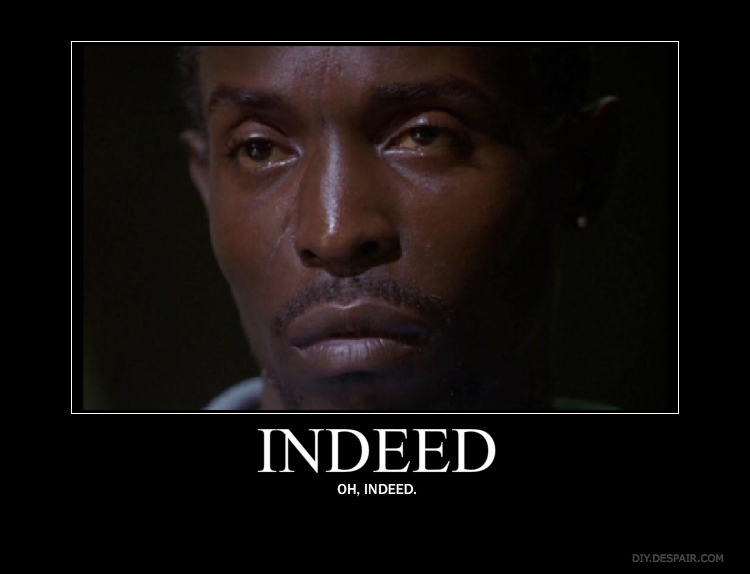 Joined: 02 May 2005
Posts: 76074
Location: Formerly Known As 24
Posted: Sat Feb 25, 2017 1:22 pm

Post subject:

---

They also make it real hard to close them
_________________
When someone shows you who they are, believe them the first time.

Maya Angelou