Omar Little
Moderator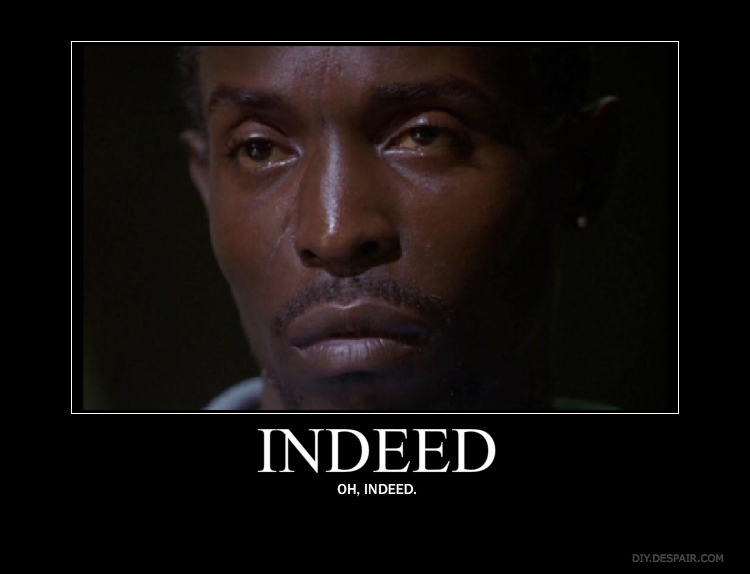 Joined: 02 May 2005
Posts: 78375
Location: Formerly Known As 24
Posted: Wed Sep 20, 2017 9:12 pm

Post subject: New ad killing mobile use

---

It is an air new Zealand ad, pops up on the bottom, and has two buttons to kill it. One just causes it to disappear for half a second and reappear, and the other is fake and just launches the ad. It pops over the post box when you try to type as well and makes it very very difficult.
_________________
Tolerance is an agreement to live in peace, not an agreement to be peaceful no matter the conduct of others. A peace treaty is not a suicide pact.