McSassy
Star Player



Joined: 07 Feb 2008
Posts: 3768
Location: NoHo
Posted: Fri Aug 03, 2018 3:09 pm

Post subject: night mode?

---

Would it be possible to get a night mode option for the site? While gray is better than white, it's still a bit jarring at times. Some dark grays with gold and light gray fonts would be ideal.
_________________
LG -- We know drama.
Omar Little
Moderator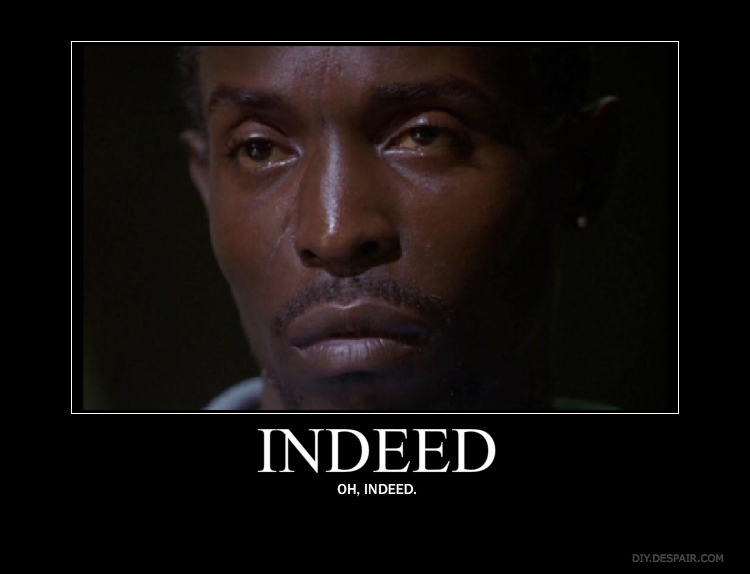 Joined: 02 May 2005
Posts: 89070
Location: Formerly Known As 24
Posted: Fri Aug 03, 2018 7:06 pm

Post subject: Re: night mode?

---

McSassy wrote:
Would it be possible to get a night mode option for the site? While gray is better than white, it's still a bit jarring at times. Some dark grays with gold and light gray fonts would be ideal.



Turn your phone off. Look at the screen. Night mode! You're welcome.
_________________
"We must always take sides. Neutrality helps the oppressor, never the victim. Silence encourages the tormentor, never the tormented." ― Elie Wiesel