yinoma2001
Retired Number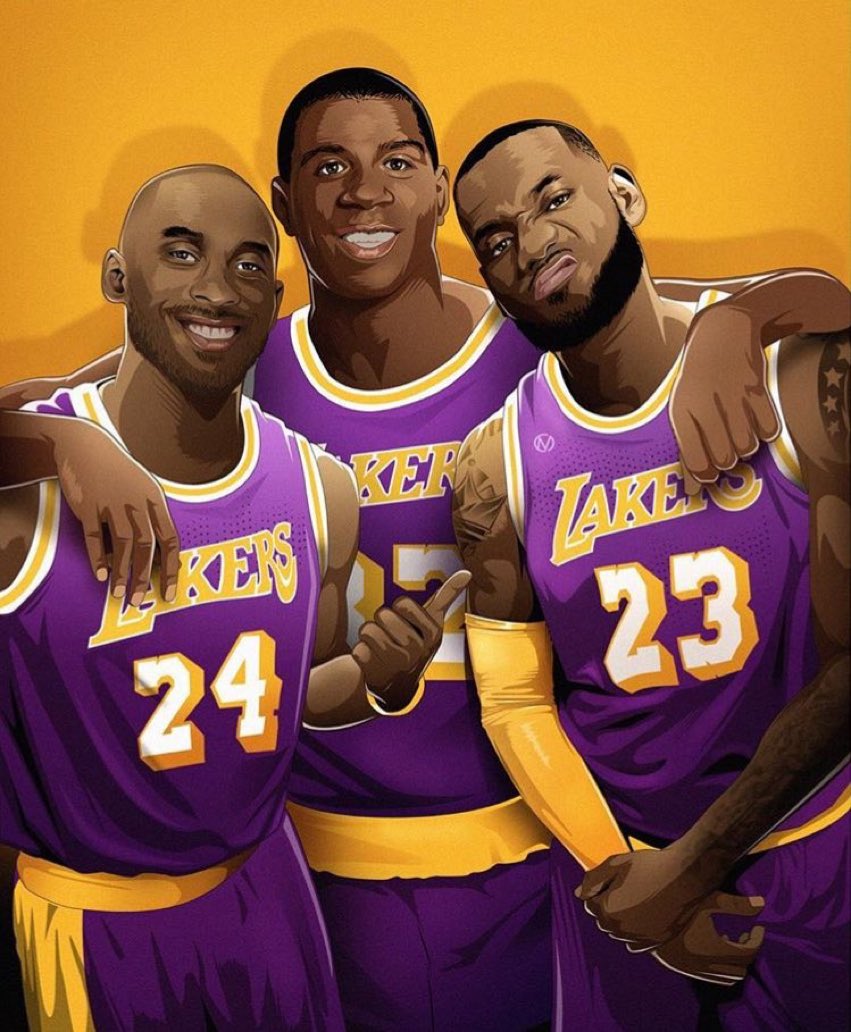 Joined: 19 Jun 2010
Posts: 112924

Posted: Tue Jun 08, 2021 7:27 am

Post subject:

---

DShotMaker1824 wrote:
Dennis gets a lot of blame because he scored 0 points in a playoff game. You just cannot do that. Kyle Lowry was criticized the same way a couple years ago, but he got the chance to make it up in the Finals.



That is 100% true. It was a horrific performance and likely cost him a TON of money. But he also had 3 good to great games, 1 meh game (game 6), and 2 really bad ones. That's Dennis in a nutshell. The consistency part is what the great players have. He is inconsistent as hell for me.