Kobetan
Star Player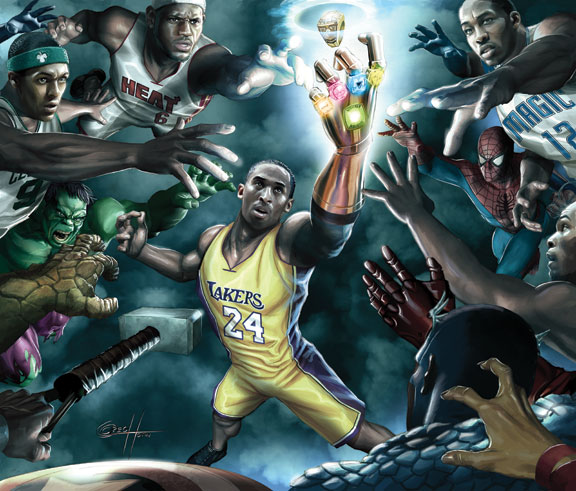 Joined: 05 Sep 2020
Posts: 2076

Posted: Sat Jan 15, 2022 2:48 am

Post subject:

---

lakez34 wrote:

Kobetan wrote:

lakez34 wrote:
Hopefully he doesn't get shipped, he's a keeper fans can all get behind and support. There was a thread earlier this year around what makes a true Laker... if he sticks around for a few years,remains professional and and continues to grow as a player, he's a good example of what a true Laker would be in my books.



Yea got to be honest, even though winning a chip is the ultimate goal, I do miss watching games with team continuity.



I think this is why I liked the Lakers 2000-era championships more. Not only did we win, we won with a common team and identity. I thought we established that in the post season with our ring 2 seasons ago, but the identity all got shipped and we've yet to see what our new identity will be.



Yea I think that's the main reason a number of fans are finding it hard to stand behind this current team. Just too jekyll and hyde, even worse they are not even alternating between great and bad, but between average and very bad...