TooMuchMajicBuss
Franchise Player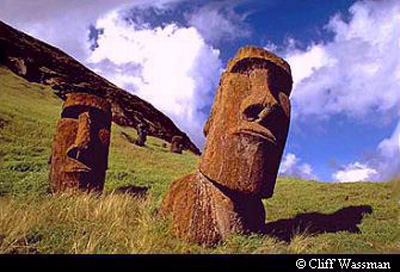 Joined: 17 Sep 2008
Posts: 16567
Location: In a white room, with black curtains near the station
Posted: Wed Jan 11, 2017 11:06 pm

Post subject:

---

s_habe wrote:

Jakanzi wrote:
This is one of the first games where I felt like the offense let the Lakers down more than the defense, which actually strikes me as progress.

When the Blazers bring it they are a more talented and more experienced team. I actually thought the loss had less to do with the Lakers effort and more to do with the Blazers locking down on D in a way they haven't been able to all season but they've shown they can when Aminu is in the lineup.



Lakers need to tape Portlands game and rewind it every film session. To learn to play the same kind of D. We'd propel to the playoffs.



When I watched Portland before it was mostly without Aminu, who I agree is a big component in the Blazers running an effective defense. He made a huge difference in disrupting the Lakers last night.

That said, I can't help but think Nance would have been a difference maker out there when the Lakers were getting thrown out of synch, and particularly in the 4th when the Lakers pretty much folded. Not saying the Lakers would have won, but I think Nance would have helped keep them within striking distance, none of this 20 point deficit crap.

Also - DLO and Nick won't shoot blanks forever when left unguarded. They missed some very solid looks. They could have really set Porland on their heels if they both hit it like they did vs. Miami

Next rematch is in Portland on the 25th, Nance might be back by then but likely rusty, and, well, it's in Portland. I'm not optimistic anymore about that one.

That's not the last time they meet though - Sunday, March 26 - Staples Center. Hopefully both teams will be full strength. Lakers should be that much further along in development as well. Fewer breakdowns like last night. Playoff implications. Great barometer game. That's the game I'm hoping to see Lakers to crush this win streak Portland's got going.